Accounting Software
We streamline various functions such as internet reservation, inventory control, package tailoring, back-office management, itinerary creation, lead generation, and accounting, among other functions. Our travel agency accounting software helps travel agencies boost their bookings while reducing expenses.
Our cutting-edge information technology seamlessly streamlines workflows and procedures, eradicating human errors, redundant tasks, and unproductive revisions.
Elevate your business operations with our advanced accounting software at the forefront of innovation and sucess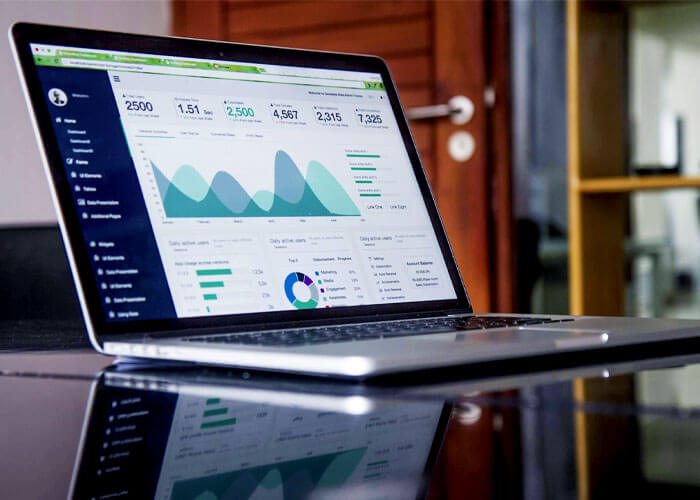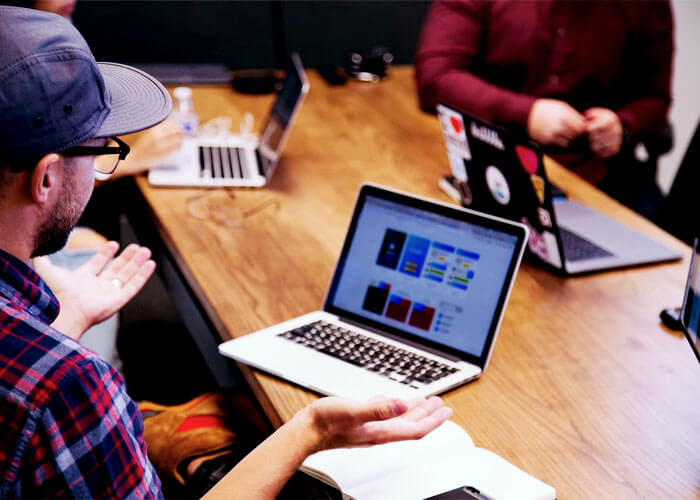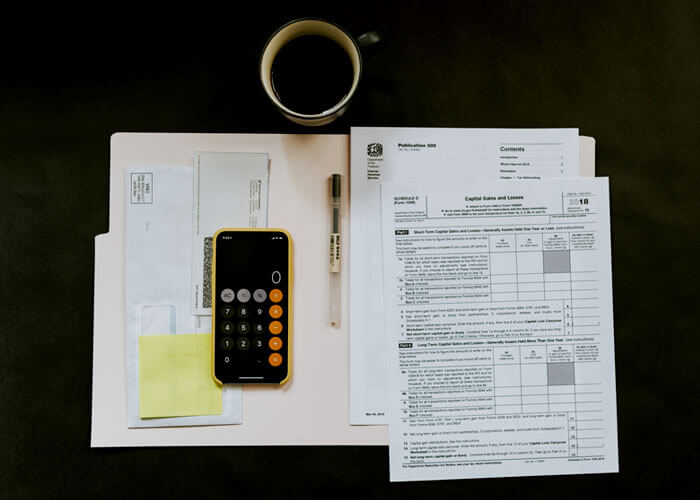 Enhanced Operational Profitability
Minimized Revenue Loss
Faster Sales Cycles
Boosted Customer Retention
Unleashes Revenue Potential

Through our own B2B portal for sub-agencies, we provide connectivity to the sub-agency B2C platform.

ITCA provides travel technology-based business solutions to travel companies in NORAM through our partner's network.

ITCA has the vision to expand its business globally through partnerships with global players.